Hengyuanxiang 209 publicity slogan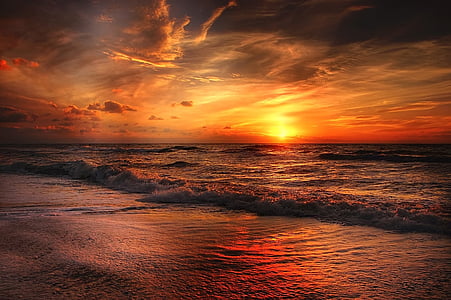 Being a good dream, the star has a special liking.
Being sensitive to the quality of the soft star, the dream is to seek Hengyuanxiang.
"Heng" long-term quality, "source" in nature, "Xiang" and sleep.
A good night to sleep Hengyuan Xiang, go to work do not be lazy sheep.
Use "core" to love, plus "being" wonderful.
Star service, heart choice, sweet sleep.
Collecting stars and crafts.